Tioman is a 39 kilometers long and 12 kilometers wide island situated off the eastern coast of Malaysia. It is the largest of 64 volcanic islands in the area and was originally discovered by Chinese and Arab sea traders over one thousand years ago. The beaches of Tioman island are so pristine and scenic that they featured on the 1958 popular Hollywood movie, South Pacific, in fact the island has been selected as one of the world's most beautiful on several occasions as its uninhabited dense forests, white coral reefs and white sandy beaches ensure it remains an unspoilt paradise on Earth.
How to reach Tioman Island
Possibly the best way to reach the island is by ferry from the port of Mersing on the Malaysian mainland. The ferry boats are fast and comfortable, the journey taking around 2 hours to Kampong Genting jetty on Tioman. There are two to three ferries every day in each direction, the Bluewater Express is reasonably priced but check before departing as bad weather and lack of passengers may force temporary delay or cancellation.
Depending on where you choose to stay in Tioman the ferry has five stops on the island, the first jetty is Kampong Genting, then the ferry continues to Kampong Paya, Tetek (the capital), Air Batang and Salang.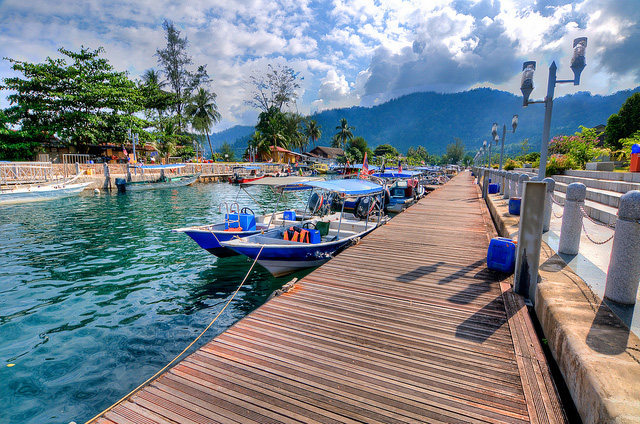 You can also travel to Tioman from Singapore where the schedules are more flexible. Many agents in Singapore offer bus, ferry and accommodation included in an island package, it would be more expensive but much less hassle to travel this way. Or, if you prefer to travel by air, Pulau Tioman Airport is located next to the village of Kampong Tekek. Local airline Berjaya Air flies from Kuala Lumpur and Singapore to Tioman in less than an hour, however there are baggage weight restrictions on these small aircraft of around 10kgs so make sure you pack light!
When to go to Tioman
The months of March through to October are the most popular times of the year to visit Tioman as many of the resorts are closed for the remainder of the year due to monsoon season. If you would like to see the island in full bloom, the forests in all their verdant glory, then try visiting in the month of May when Tioman becomes a true tropical island paradise. The best time to visit the island is in June or July for your summer vacation, the climate is sunny and humid but not overbearing. During this time of year, the water is warm and clear, ensuring that ferry crossings will be smooth and fast. August is also a wonderful, albeit slightly cooler month of the year to visit, the sunsets are glorious and the marine life and diving visibilities during all of these months are perfect.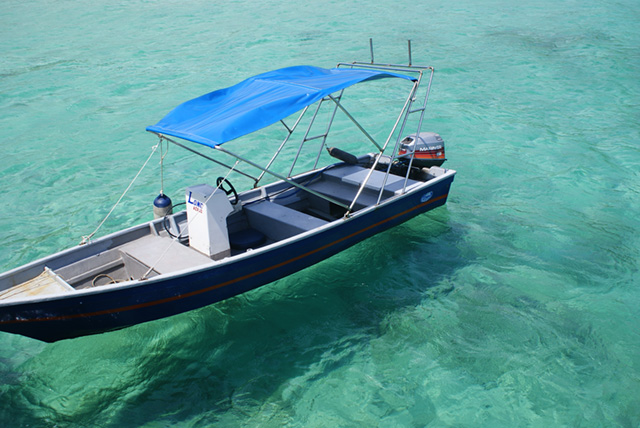 Things to See and Do on Tioman Island
Tioman is perfect for activities or relaxation, whether you have come here to chill out on a beautiful secluded beach, shop in the local markets or dive some of the best sites in south east Asia, there is something for everyone. Here are a few of the things to see and do on Tioman Island.
Learn to Dive
Tioman is a prime location for divers from all over the world, there are dive centers dotted all around the island ready to take you into uncharted waters. With more than 25 dive sites it may be difficult to choose and there are many options depending on what you wish to view and your level of expertise. If you wish to see the Soyak wreck and Soyak Island these locations are ideal for underwater photography and night dives, although these sites are challenging for beginners and may be suited to more experienced divers. Tiger Reef is also a popular dive site which starts around 10 meters and descends to 22 meters in depth – expect to see colorful angel fish, barracuda, black tip sharks, pufferfish, parrotfish and turtles in this zone. In fact, there are so many exceptional dive sites in Tioman you will be spoilt for choice, speak with the local dive experts and discover which is best for your level of diving skills.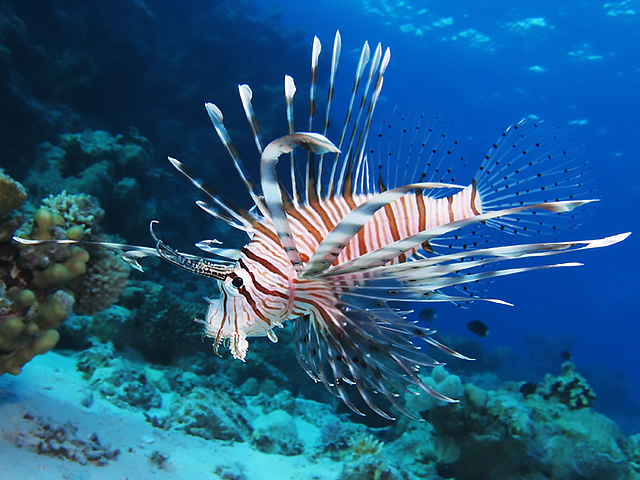 Relax on Paya Beach
One of the most popular and inhabited beaches on the island, Paya Beach is home to spa resorts, incredible food, poolside retreats, snorkelling, fishing trips and jungle trekking nearby. You can choose to stay in one of the beautiful seaside resorts where you will be pampered, indulged and brought your favourite cocktails to sip on as you lounge on the white sands as the sun sets.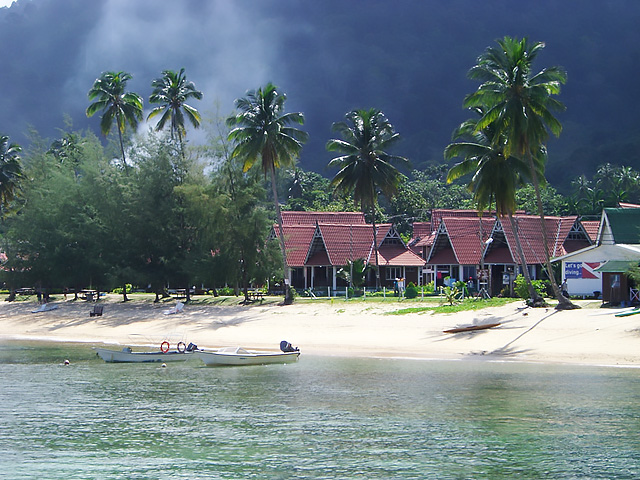 Photograph the Sunset
Speaking of sunsets, this island has some of the best in the world, head to the silken sandy beach and capture some magical moments with friends and loved ones and create some Tioman Island memories. Take a picnic or a bottle of wine and look out to the horizon as the kaleidoscope of colors reflect onto the azure waters.
Enjoy Village Life in Tekek
The village of Tekek Tioman is the island's capital, located on the western shore it is quite a surprise from the rest of the island. The village is quite commercialized therefore there is no shortage of things to do. Many of the dive centers are located here and the beautiful beach attracts snorkelers, swimmers and sun worshippers from all over the island. There are gift shops in Tekek, it's an ideal place to pick up a souvenir for friends back home, or if shopping isn't your thing, you can hire a local guide to take you on a jungle trek. If you are an avid golfer the island's very own 18-hole golf course is located at the Berjaya Resort, score a hole in one before relaxing in one of the beach bars with a cocktail. After an exhausting day diving or trekking Tekek is the perfect place in which to enjoy Asian gastronomic delights in one of the many village restaurants serving Chinese and Malay style food.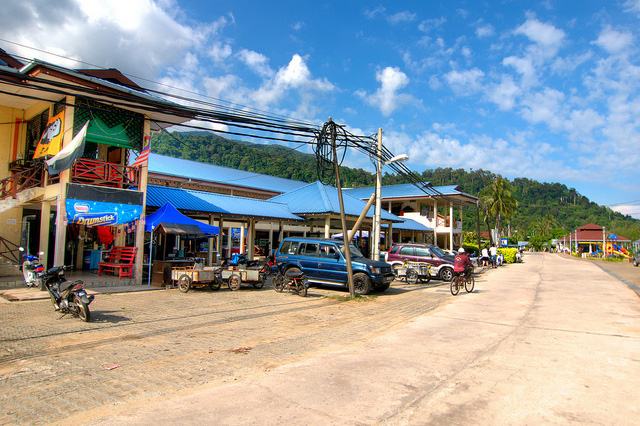 Juara Beach and Turtle Hatchery
The journey to Juara Beach allows you to discover trees of banana, mango and papaya, admire pretty flora and fauna, cascading waterfalls and much more. Don't be surprised if you see monkeys playfully swinging in the trees or lizards walking with you by the roadside, they are pretty sociable on the island. One of the main reasons to go to Juara is to visit the Sea Turtle Conservation project, you will have the opportunity to be educated about the turtle species, or even sea kayak and snorkel out into the waters to view them in their natural habitat. The centre is always looking for volunteers too, so if you fall in love with the island and fancy a prolonged stay the Sea Turtle Conservation project needs you!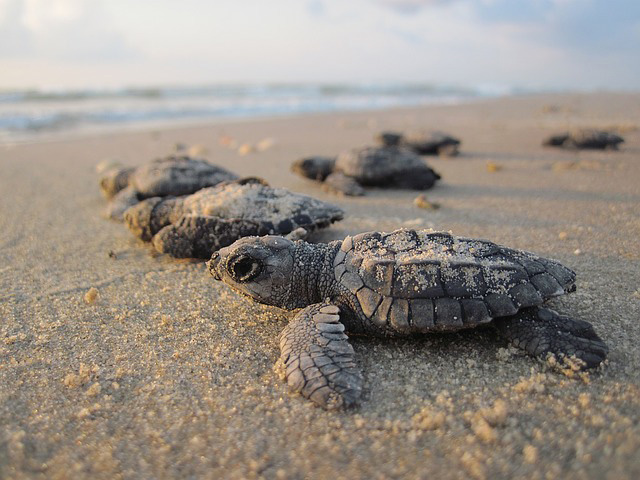 Sightseeing on Tioman
The best things in life are free and this is definitely true in Tioman, where natural beauty is abundant and can be seen at every turn. Whether you wish to dive into rare underwater coral reefs, explore charming island villages or nature reserves there are breath-taking vistas wherever you go. One of the must see attractions to see while on the island has to be the Asah Waterfall, the lush green surroundings coupled with the soaring jets of water cascading over the rocks is a sight to behold. If you wish to trek to the top of the waterfall it can be quite challenging but the views and photographs you will gain from there are worth every droplet of sweat on your brow.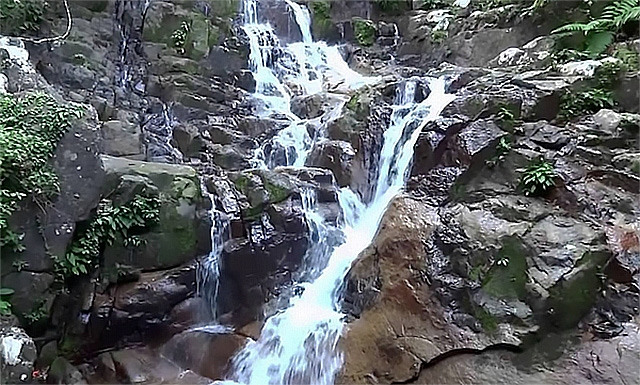 Indulge in local nightlife
The Cabana Beach bar is one of the best places to enjoy the laid back nightlife of Tioman Island – if you are looking for thumping discos and nightclubs, you won't find it here. Instead you can enjoy the serene beach bars looking to the sunset, indulge in a night massage at Paya Beach or party Tioman style with the other tourists dancing under the moonlight at a bonfire party at Juara Beach. Many of the local bars have music nights and some even participate in a little karaoke, but if this isn't for you Tioman island is also the perfect place for stargazing, head to the beach and discover which constellations you can see in the clear night sky.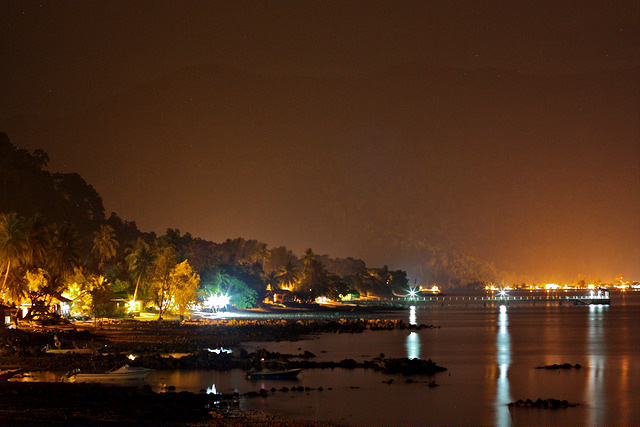 Best Places to Stay on Tioman Island
There are luxury hotels, chalets and hostels on Tioman Island, depending on your budget and which part of the island you wish to stay in, there are plenty to choose from. A few of the most popular resorts are Japamala Resort by Samadhi, Tunamaya Beach Resort and Spa, Melina Beach Resort Pulau Tioman, Berjaya Tioman, and Paya Beach Spa and Dive Resort. Alternatively, if you prefer a value stay where you wish to blend more with island nature and the locals – Bamboo Hill Chalets and Genting Bayu Chalets offer you the opportunity to do just that without breaking the budget.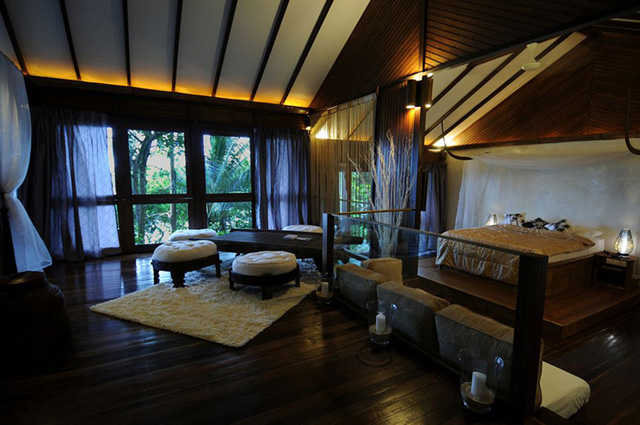 Tioman is the perfect island getaway – beautiful, underpopulated and with plenty to do and explore it is worth the journey simply to relax, kick back and enjoy nature in all its splendor.