Malacca (or Melaka) is the third smallest state in Malaysia, but it is one of the most popular with tourists. It is known as 'The Historic State' as it is home to many of Malaysia's most famous historical monuments, sites and museums. If you are planning a trip to Malacca then below is an overview of some of Malacca attractions you should definitely visit on your trip.
Malacca Attractions #1: Jonker Street
This street, sometimes known as Jonker Walk, is a road through Malacca's Chinatown. The buildings on either side of the street date back to the 17th Century. They were once homes to rich businessmen, but they now house shops which sell a wide variety of antique items, textile goods, culinary delights and tourist souvenirs. It's a great place to go shopping in the day time and to pause for dinner or a drink in the evening. At night there is a wonderfully vibrant atmosphere.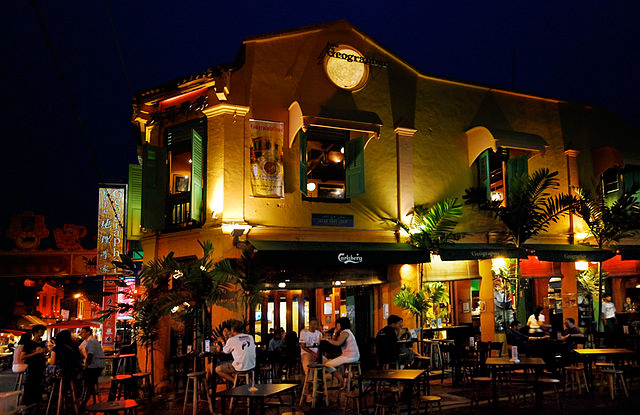 Malacca Attractions #2: Cheng Hoong Teng Temple
This is one of the most famous temples in Malaysia and is definitely one of the most popular amongst visitors to Malacca. It is built adhering to the classic Chinese style of building temples and was constructed entirely using materials imported from China. Its exterior is just as ornately decorated as its interior walls and it houses several small but beautiful shrines inside.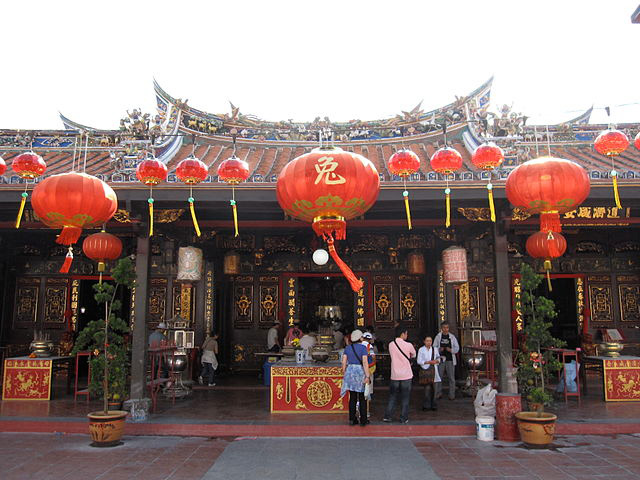 Malacca Attractions #3: Stadthuys and Red Square (Dutch Square)
This word comes from the original Dutch and simply means 'City Hall'. It is the red building which gives Red Square its name and is located in the centre of the town of Malacca. It was constructed by the Dutch in the middle of the 17th century but was taken over by the British in 19th century. It no longer serves as the city hall, but instead houses two different museums: The History Museum and The Ethnography Museum, both of which are well worth visiting.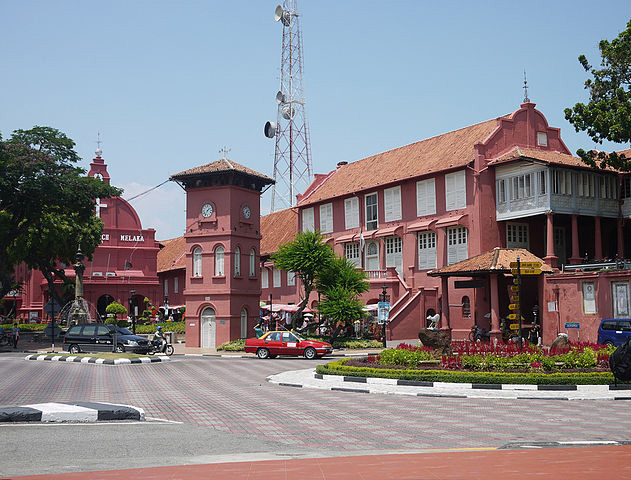 Malacca Attractions #4: Menara Taming Sari
There is usually a queue to go up the tower, but it is worth the wait to see the panoramic view of Malacca from the top. It is a great way to see all of the iconic old rooftops of Malacca from above and you can see right along the river, too. This is definitely not one for people with a fear of heights and the queues can get extremely long at the weekends, so be sure to go on a weekday if you can.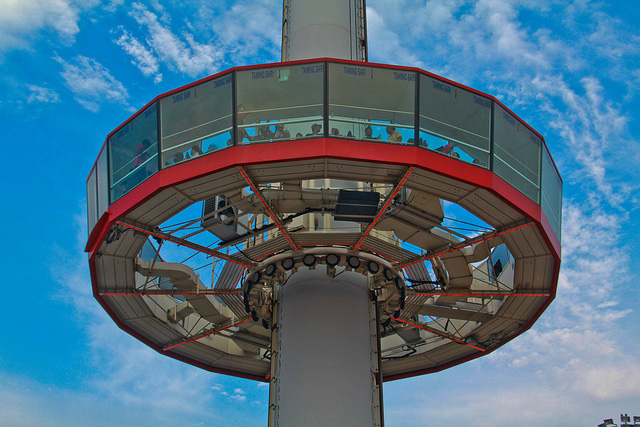 Malacca Attractions #5: Feast on Peranakan Food

Peranakan food is a fusion of Malay and Chinese food and Malacca is well-known for it. There are many Peranakan restaurants but here are a few with raving reviews: Nancy's Kitchen, Amy Heritage Nyonya Cuisine, Jonker 88, and Nyonya Makko Restaurant.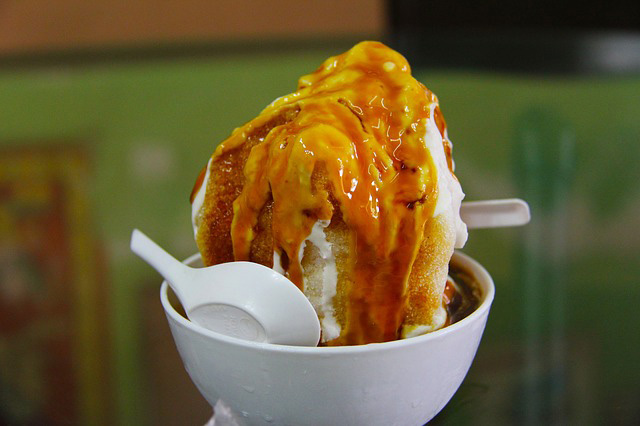 Many consider Malacca to be the jewel in the Malaysian crown and the definite highlight of any stay in the country. It was assigned Unesco World Heritage Status in 2008 which has put it back on the tourist map and has made it an incredibly popular destination.