Melbourne is Australia's second city, vibrant, cosmopolitan and friendly – it is a pleasure to visit. With a melting pot of cultures everyone will feel like part of the city, no matter what their heritage. With many sunny days, plenty of shopping, an amazing café culture and lots of history, nature and art to explore, here are a few tips to get the best from exploring the city of Melbourne.
Shopping in Melbourne
No visit to an Australian city would be complete without a trip to the local market. The Queen Victoria Market known as the "Vic Market" or the "Queen Vic" has been the beating heart of Melbourne culture for over a century. Here you will find specialty delicatessen food, perfect for an Aussie beach barbecue and plenty of clothing items and accessories. This historic market is open at night during the winter months and has every street food imaginable ranging from a soup factory to Spanish tapas bars. It's a superb place to socialize after a day of sightseeing or surfing.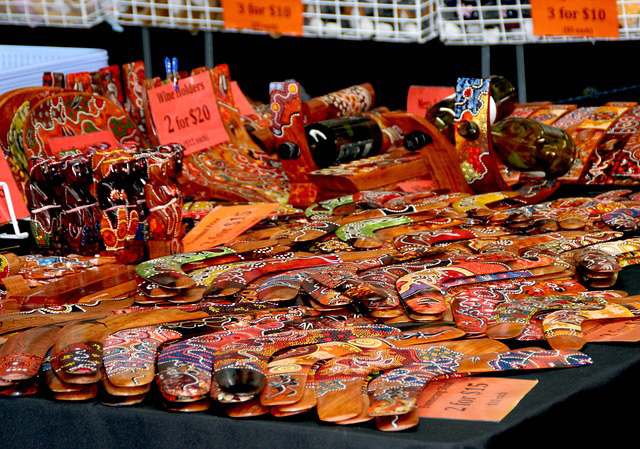 Alternatively, visit Collins Street – this is Melbourne's main and best known shopping street located in the Docklands area of the city. Luxury boutiques and high end retailers are housed in ornate Victorian buildings ensuring your shopping experience is also about discovering the history of this fine city as well as spending your Australian dollars!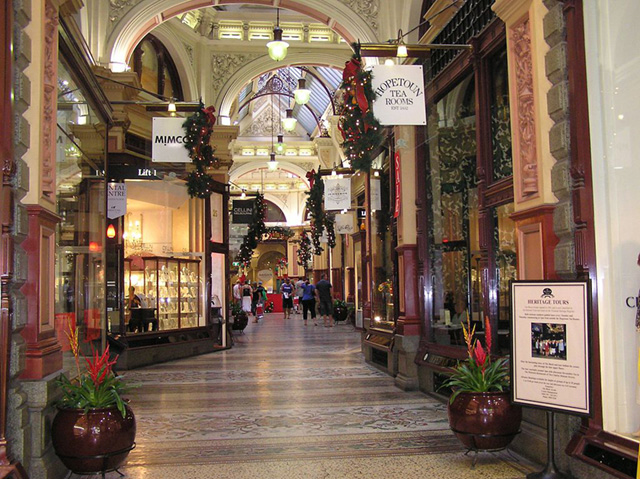 The best Cultural spots in Melbourne
Melbourne has much culture to offer visitors, begin at the National Gallery of Victoria which contains over 73,000 works and important indigenous works of art and artefacts.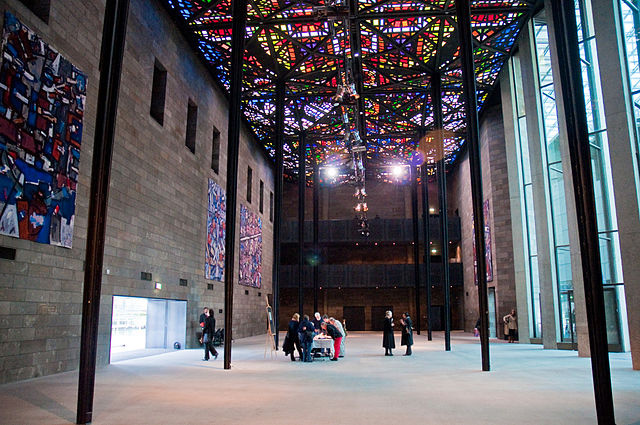 Just a three-minute walk from the National Gallery are the picturesque Royal Botanic Gardens where you can be mesmerized by the variety of rare and beautiful plant life, stunning landscapes and lakeside venues. This is a haven of peace and tranquility and the perfect place to spend a relaxing afternoon.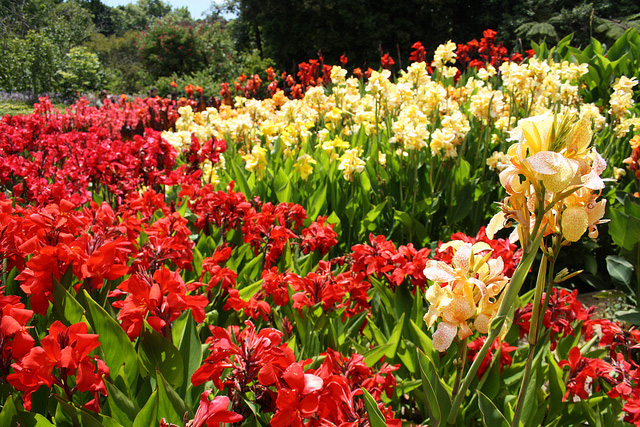 When you have fully chilled out in the scenic gardens, walk the seven minutes to Federation Square, a bustling part of the city which showcases sculptures, artworks and many exciting places to eat and drink.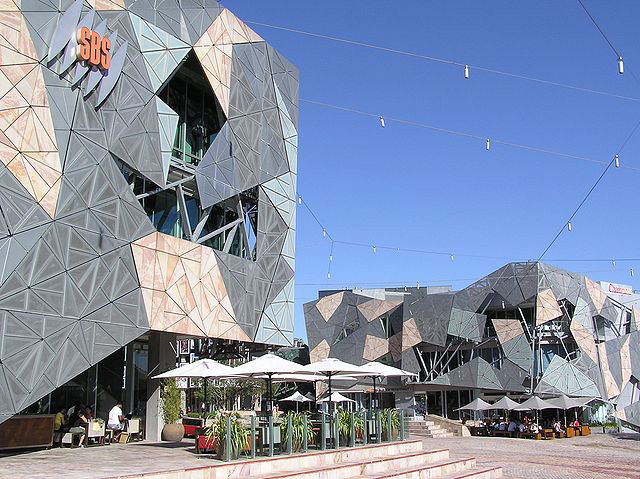 Where to discover Australian history
If you are a lover of all things ancient and want to know more about Australian history, one port of call you should definitely make is the Immigration Museum. As Melbourne is home to a blend of different cultures many of us will have ancestors who emigrated to Australia from elsewhere in the world. This is a wonderful arena in which to find out how they got here, what they had to endure during their journey and you can discover the first Australian settlements.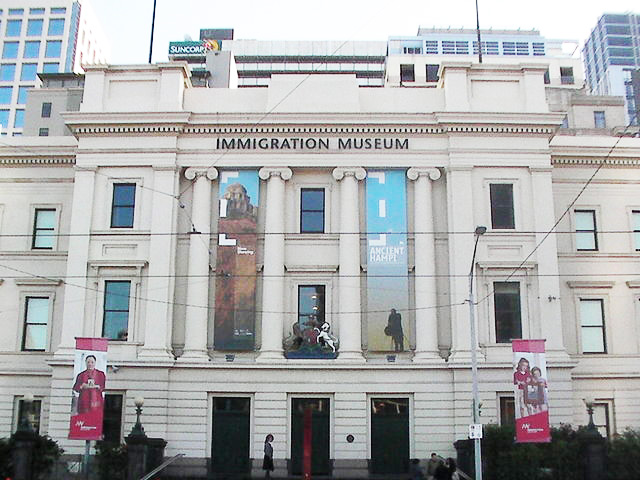 Another fascinating museum to visit is the Old Melbourne Gaol, this prison operated between 1843 and 1929 and was home to some of Australia's best known criminals such as bushranger Ned Kelly and Frederick Bailey Deeming, a notorious serial killer. It may sound gruesome but the building itself is intriguing and chilling, the many stories it holds are very interesting indeed.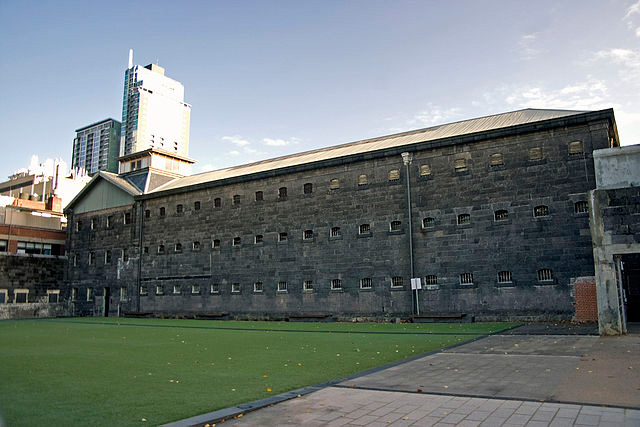 On a more light-hearted note head for the Melbourne Museum to discover all about the city of Melbourne, its inhabitants and explore many live exhibits on the tour. It's a great place to bring all of the family with many interactive experiences for children and adults of all ages.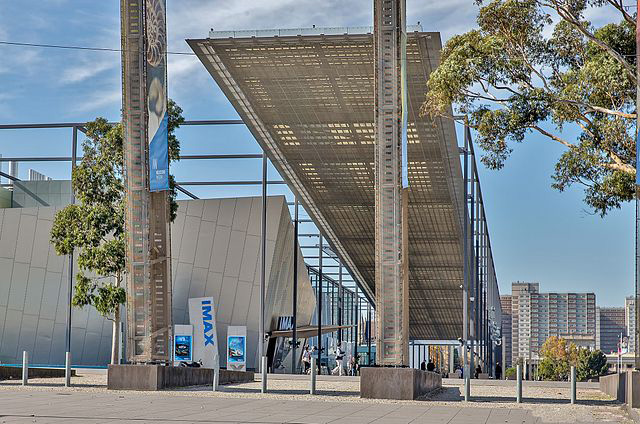 Melbourne for Families
Most cities have a Sealife Aquarium, but none quite like Melbourne's. This aquarium is home to over 10,000 animals, which includes one of the largest Saltwater Crocodiles in the world! Life at the Melbourne Aquarium takes you from the icy cold waters of Antarctica to the depths of the Pacific Ocean where you can explore all of the species from this region of the world.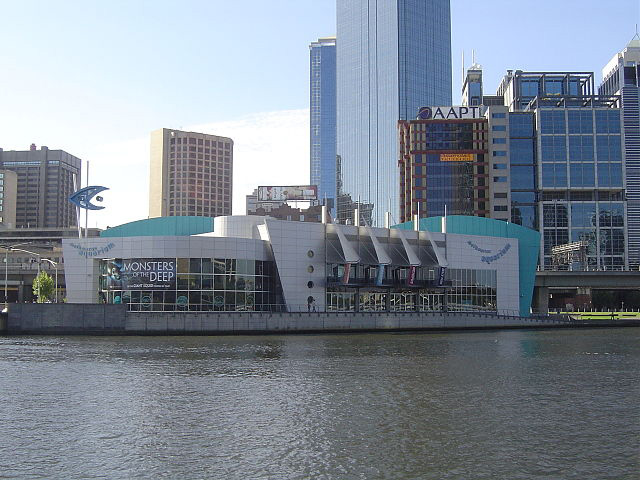 For a more relaxing day out and if you are not planning on driving when you are "down under," you can opt to stay close to the city centre and head for the glorious St. Kilda Beach. There are many places to stay around here from hotels, to apartments and backpacker hostels it's a lively seaside resort on the edge of the city which everyone can enjoy.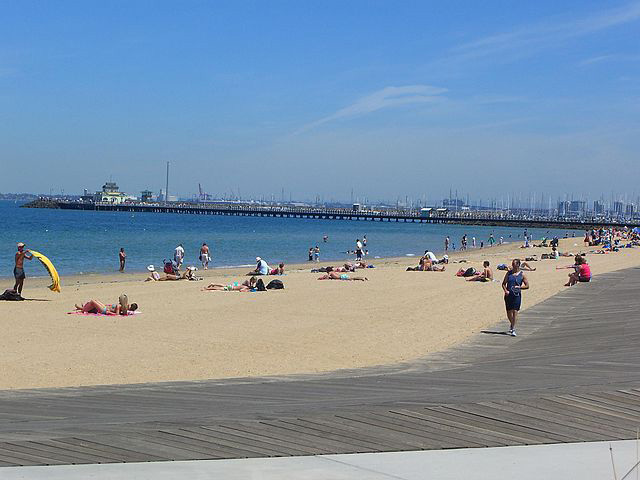 Our final pick for a fun day out for families is the Puffing Billy train ride. This old steam train takes you on a magical journey back in time, and there are plenty of destinations to reach as well, pack a picnic and get ready to enjoy a fabulous day out. For the adults – don't feel left out, Puffing Billy also has romantic dinner trips where you can enjoy tasty local cuisine while traveling by steam as the Australian sun sets.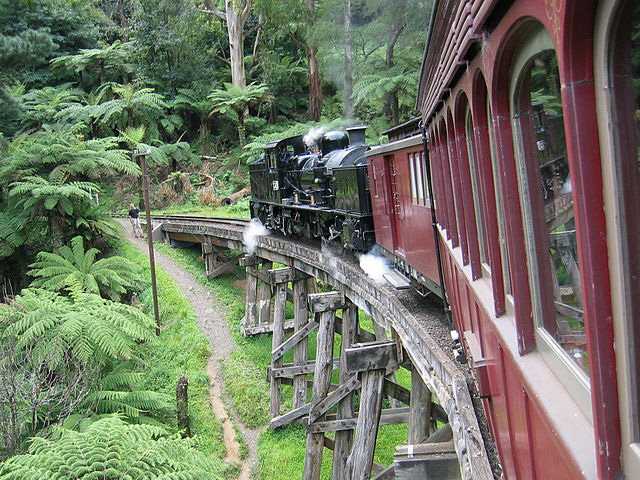 For Australian Wildlife and Nature
Here are some ideas for days out from Melbourne if you fancy taking in some Australian wildlife and nature.
Flinders Street Railway Station is a unique building which links many of the outer lying areas of Melbourne by rail. Werribee Open Range Zoo is one of the attractions you can reach from here. Werribee Open Range Zoo is an open air African adventure which is home to meerkats, zebras and giraffes. You will also get to see native Australian animals such as kangaroos, wallabies and lots of cuddly koala bears!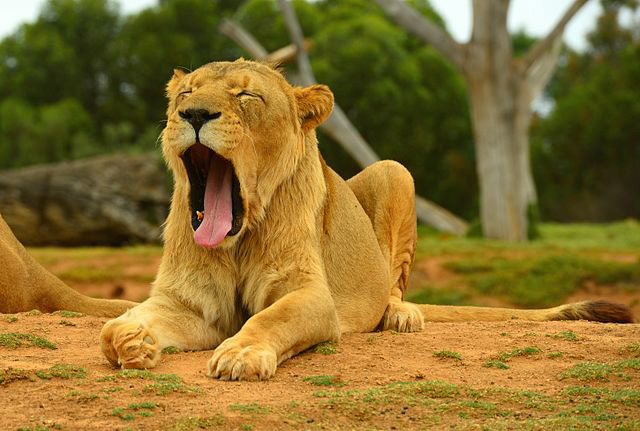 For something a little different, visit the Yarra Valley. Just an hour from the city this stunning location is a world away from the hustle and bustle of Melbourne. With wineries, vineyards, lodges and exquisite culinary delights, it is the perfect place to get back to nature whilst indulging in a glass of Australian fine wine and dining on gastronomic masterpieces while overlooking the lush plains. A great area for walking, cycling or even a few spa treatments it's the perfect retreat from city life for a couple of days.
Another area well worth a trip is Phillip Island where you can see hundreds of penguins waddling along the coastline, view seals languishing on the rocks and spot koalas dozing in the trees. There are wonderful sandy beaches on Phillip Island, and it's an area which is perfectly primed for fishing and surfing.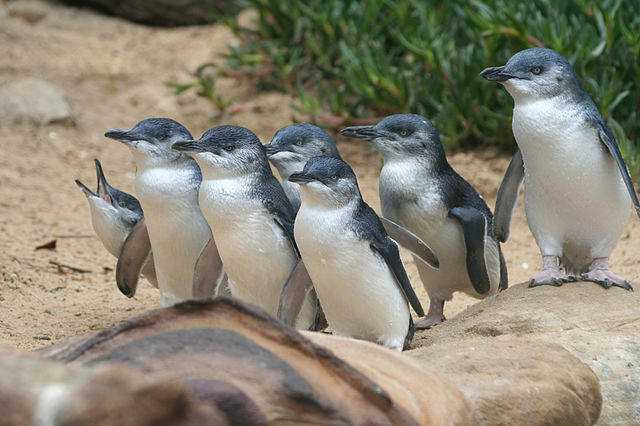 If you don't wish to travel too far you could opt to take a drive down Great Ocean Drive to Port Campbell National Park, it is here you can see the rugged collection of rocks off the coastline, known as the Twelve Apostles. If you ever wanted an unforgettable picture postcard moment, this is it.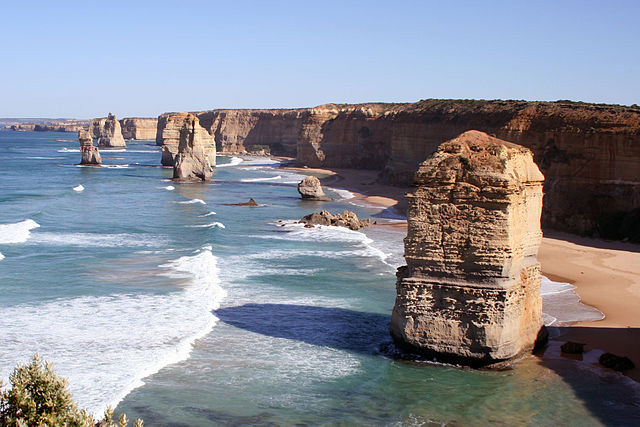 For Nightlife
Melbourne caters for everyone at night, with sports bars, backpacker's bars, live music venues and resident DJ's, you won't know where to begin. Try Paris Cat Jazz Club for some smooth sax sounds in an intimate venue, the Prince of Wales Bandroom features live bands both local and international, and DJ sets, or find great food and drink in The Gem every night of the week. Whatever you are searching for from street food to thumping nightclubs where you can dance till dawn, Melbourne has it all.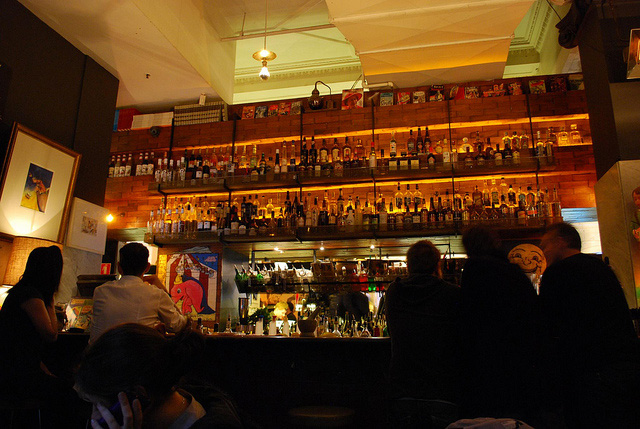 We hope our short guide to all things great and good in Melbourne helps you choose the places you want to see during your city stay. It's a wonderful city for solo travelers, groups of friends, couples and families, Melbourne truly is a city for all.